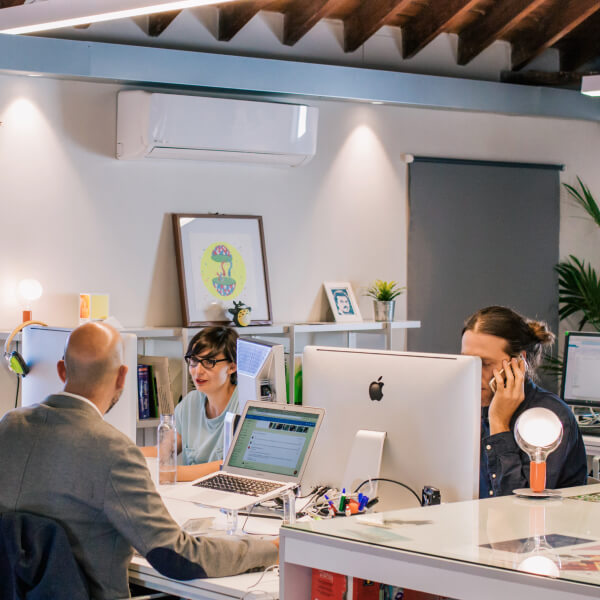 Marketing Management
We provide a bunch of marketing services regarding Metaverse and Web 3.0. For example we can help you creating a NFT collection like we did or find a way for you business to connect with this kind of technology. Get in Touch with us to discuss our possibilities for your business.
Free initial consultation.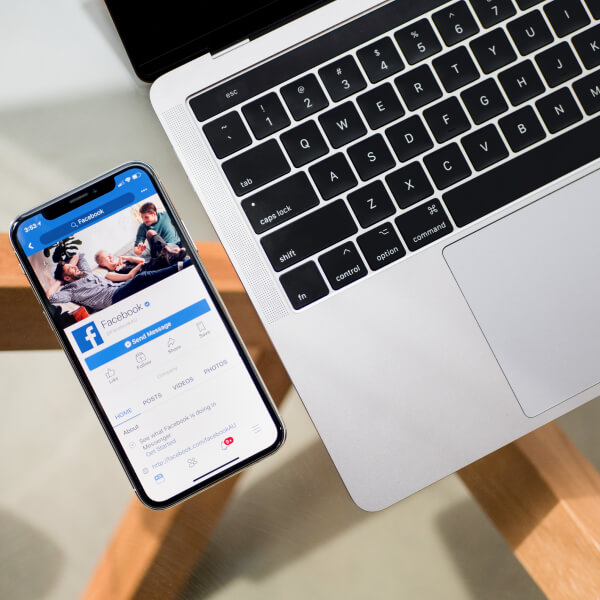 Database Access
You are interested in gaining access in our 10+ TB sized Database for creating music or other type of media based NFTs or Licenses? You will get an account to our Shared Online Folder for a month. You can download and use the data for your projects (T & C apply)
Starting from 2899 AED per month.
Branded Content
We can provide branded content for your campaigns. For example it is possible to create a unique song with vocals for using this one for your TikTok, Spotify or other online site for promoting your brand and create a better emotional connection for the brand. Tune in into spotify and get a feeling how that can sound like.
TikTok Filters
One other option for a unique marketing within the web3 is the use of TikTok to reach a younger audience which is open minded for new technologies. This example is a very simple filter which can created fast. But we can also offer gamification and other cases after a call about your obstacles and targets. TikTok Users will share the filter with their audience and its spreaded organically. We can also support these filters with owned music, Advertisement in TikTok or by bringing it e.g. in the Telegram Communities.