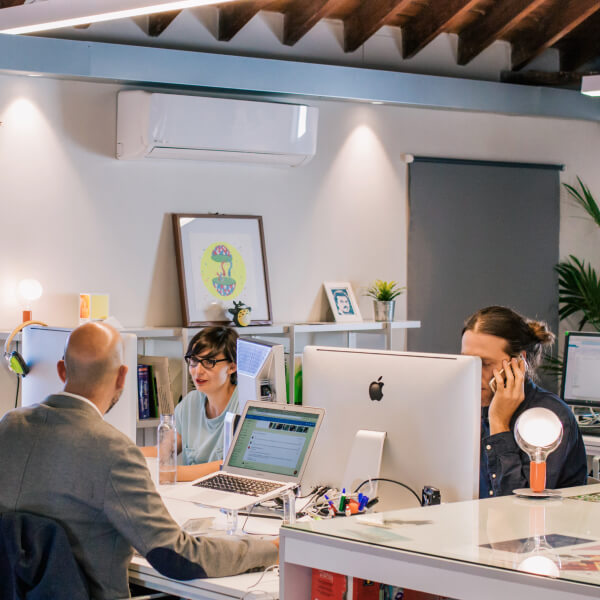 Marketing Management
We provide a bunch of marketing services regarding Metaverse and Web 3.0. For example we can help you creating a NFT collection like we did or find a way for you business to connect with this kind of technology. Get in Touch with us to discuss our possibilities for your business.
Free initial consultation.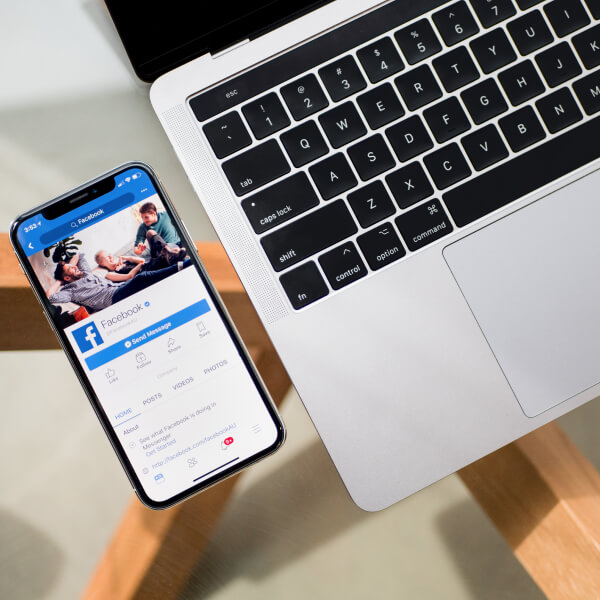 Database Access
You are interested in gaining access in our 10+ TB sized Database for creating music or other type of media based NFTs or Licenses? You will get an account to our Shared Online Folder for a month. You can download and use the data for your projects (T & C apply)
Starting from 2899 AED per month.